Not everyone understand what it takes to "keep up" with the service needs of this fast paced, client facing sector. SCS Group has many years of experience with multi sited National Retail chains. We welcome every challenge and ensure we provide a consistent, robust and nimble team that keeps pace with your changing requirements, providing outcomes not barriers to your continued success and growth.
Why our retail cleaning services?
At SCS Group we understand that a clean and hygienic environment is essential for the success or any retail business. That's why we offer a wide range of ad-hoc services to ensure that your retail space presents at its best allowing your to merchandise, showcase and cross sell your products in a pristinely presented environment.
We use the latest equipment, technology and cleaning techniques to deliver the best results, with minimal disruption to your business operations. Our team is fully trained and equipped to handle any cleaning challenge, big or small, with a focus of seamless integration within your business.
Our smarter approach to commercial cleaning service delivery ensures our solutions provide an answer to your unique corporate cleaning challenges.
Window Cleaning
Our windows cleaning services as customizable to meet your specific needs, whether you need a one-time cleaning or regular window cleaning services.
Strip and Sealing
Our strip and sealing service goes above and beyond. We use a multi-purpose process that includes stripping away old layers of sealant, cleaning the floor thoroughly, an then applying a fresh layer of sealant.
Impact / Deep Cleaning
Our deep cleaning services are designed to remove dirt, grime, and other contaminants, leaving your business looking and feeling like new.
Steam Cleaning
Steam cleaning services for carpets, upholstery, tile and grout, and other hard surfaces.
Scrubbing
We offer scrubbing services for floors, walls, and other hard surfaces to provide prompt deep cleaning solutions.
Builders Cleaning
We understand that construction sites can get messy and cluttered. Our builders cleaning services are designed to remove debris, dust, and other contaminants, leaving your construction site ready for its next phase.
General Cleaning
We understand that every business has different cleaning needs. Our General cleaning services are designed to keep your business clean and is tailored to your specific requirements.
Consumable Cleaning Supplies
We offer a wide range of cleaning supplies to meet all your cleaning needs.
Brands that have trusted our retail cleaning services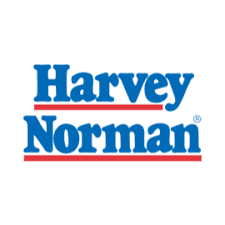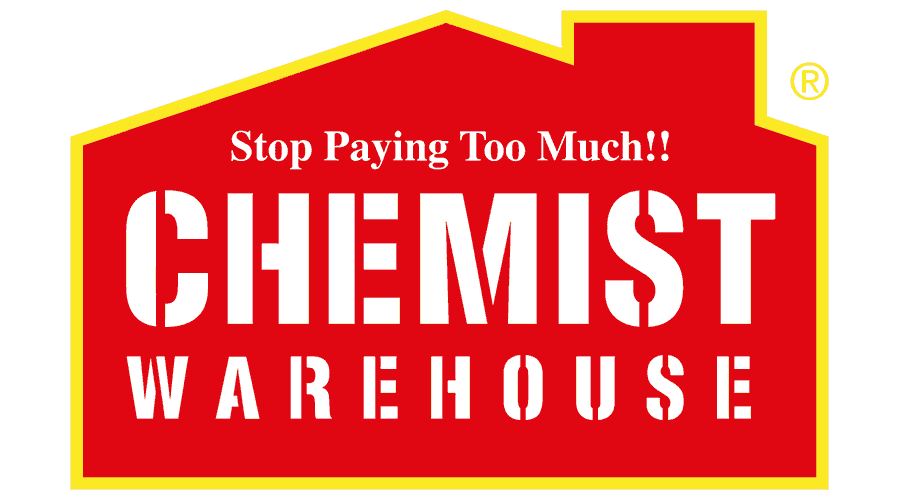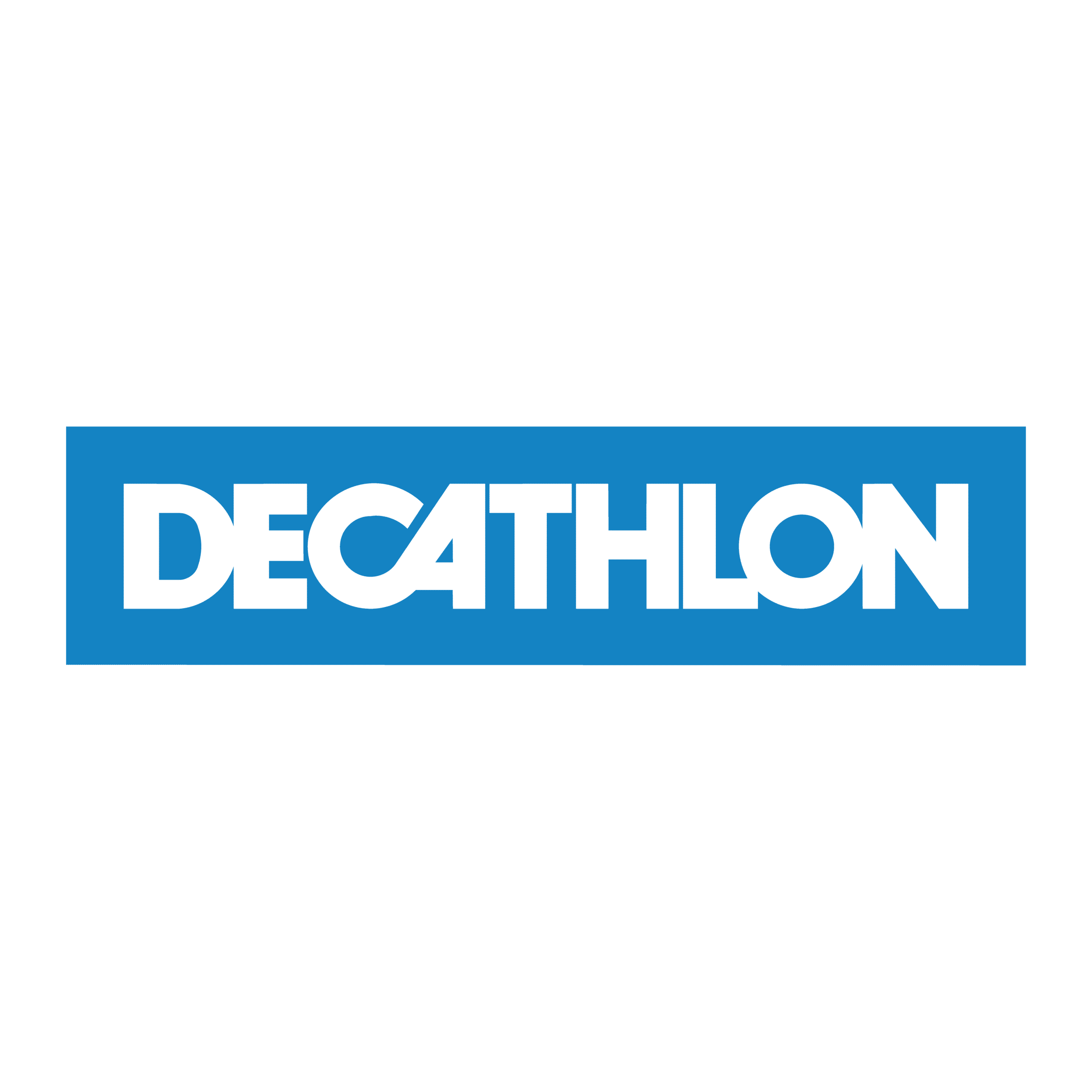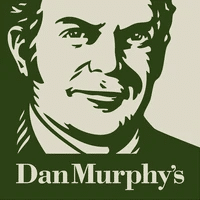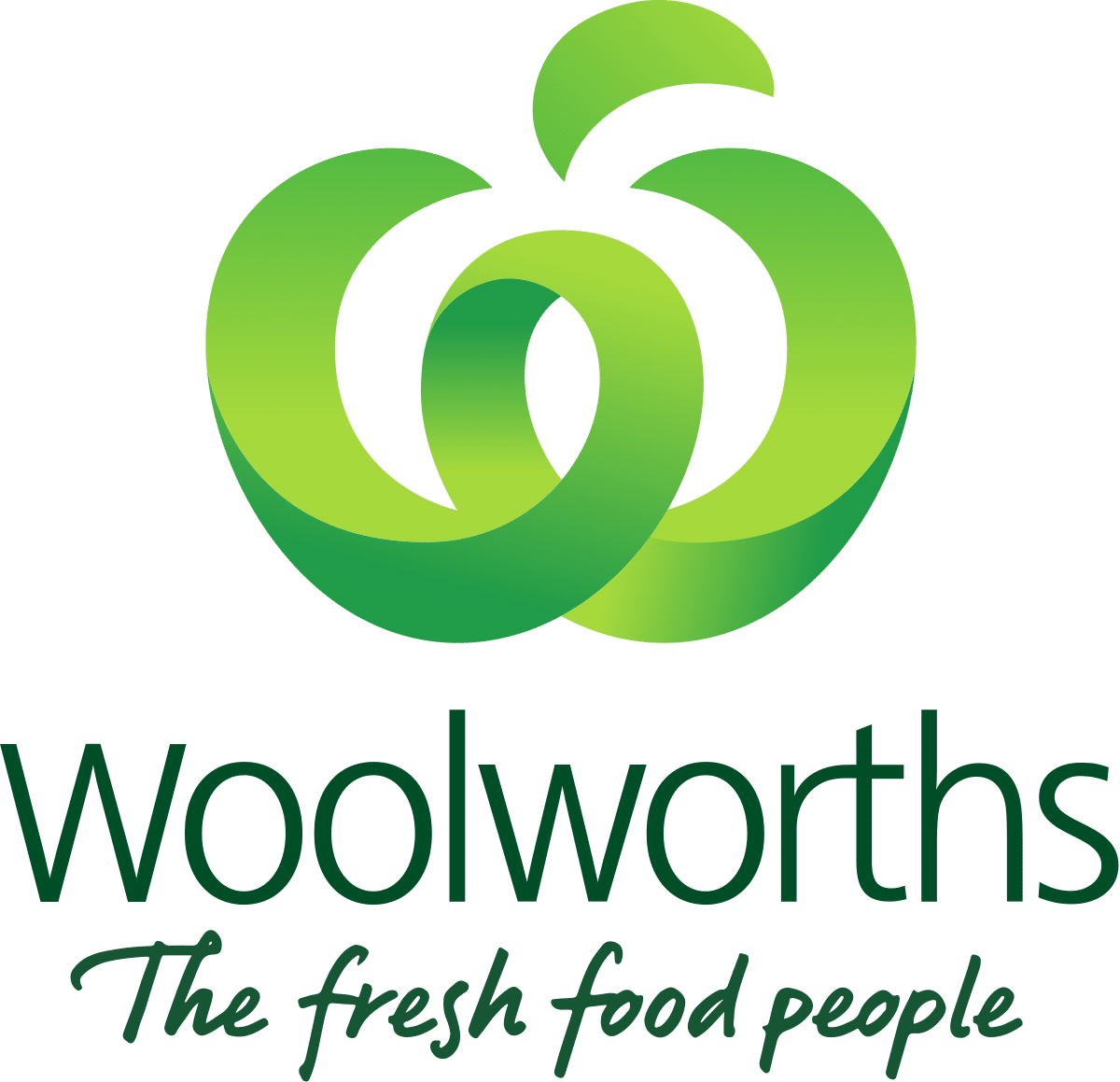 Find Out More Here About Our Services in Retail Cleaning
Download here our capability statement for retail cleaning.
I wanted to take a moment to express my deep appreciation for Sandy's exceptional dedication to customer service. It is thanks to him that I decided to engage with your company's services. I had the pleasure of dealing with Sandy while we were with Woolworths during the Covid pandemic. Knowing that we have an account manager who is always willing to assist is truly a blessing, especially when managing relationships with large companies. I want to once again highlight and affirm Sandy's enduring professionalism in all circumstances. With individuals like him on board, I can rest easier knowing our needs are in capable hands.

Sonia Stojanovska

Dan Murphy's Facilities Manager Vic, SA
If you are a business owner, and you don't have SCS GROUP Commercial Cleaning in your toolkit just yet, I highly recommend that you check it out.

Jules S.

CEO YOMG
I highly recommend SCS GROUP Commercial Cleaning. It has been so important for us as we continue to grow our company.

Jack Graham

Project Manager, Coffee Inc
I love SCS GROUP Commercial Cleaning! This is an amazing service and it has saved me and my small business so much time. I plan to use it for a long time to come.

Jack Graham

CEO Better Living Age Care
Contact us today to get a personalised cleaning proposal.