Join the SCS GROUP Family
We show up every day motivated to make a difference in people's lives and our relationships through our talented, passionate, dedicated, and hard working Professionals. Whether you are an aspiring account manager, customer service or administration talent, a cleaner or trained and qualified in some of our support service fields of pest, waste, hygiene, grounds or maintenance, we would love to hear from you. As long as you are passionate about what you do, we want you on our team.
#We are an "EPIC" Company
We show up every day motivated to make a difference in people's lives and our world through our talents, passion, and hard work.
We work in collaboration with our clients, partners, and each other to drive smart solutions.
Our PEOPLE define our Business
Running a National workforce of over 5,000 skilled and trained professionals is something we are most proud of at the SCS Group. We understand that our business and reputation is defined by the quality of the PEOPLE we have representing the brand day in / day out.
As we continue to grow our client base, we are always looking to increase our talented staff and Ad-Hoc and Periodical Cleaning Teams Personal to support our service offering to our clients in ALL states of Australia.
If you are looking to join an inclusive and supportive environment, want a sea change in careers or just a new home, please contact us today for an in person interview and discussion.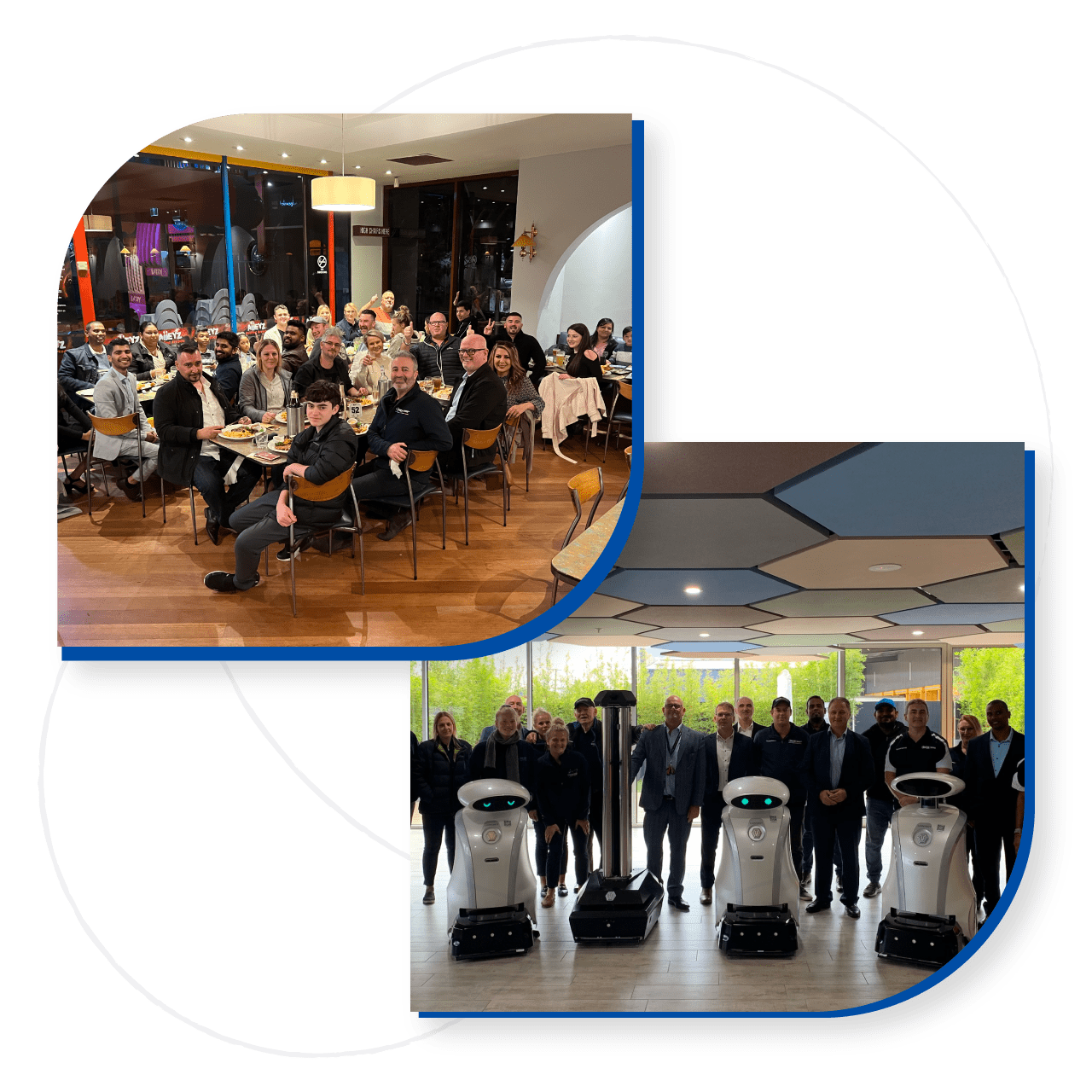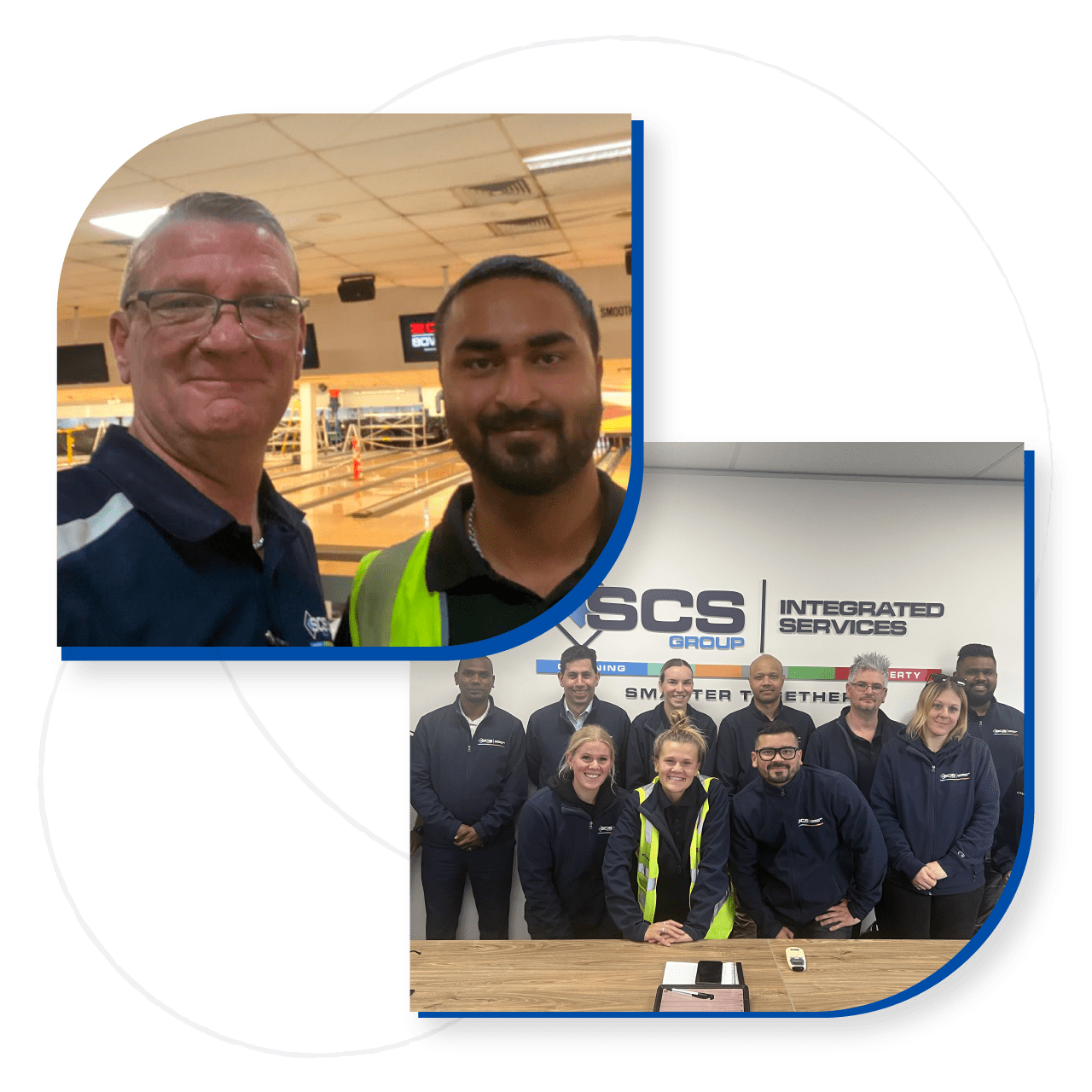 Purpose Contracted Support Services Form Part Of Our Overall Service Delivery Solutions.
Our talented and strategic "Business Partner" relationships complement the holistic service offering at the SCS Group. Despite our strong and growing directly employed service base, we also form strategic partnerships arrangements with externally contracted Businesses to support our Ad-Hoc, Periodical and Hard floor and Carpet client service offerings.
We understand these services are specialised so focus on partnering with industry leaders in the provision of these services to complement the overall services we provide our National client network.
If you feel you can add value in supporting our business, please hit the link below and send us a request to arrange a meeting to discuss.
A Motivated, Engaged, Skilled & Directly Employed Workforce
At the SCS Group, we have an ever growing workforce of directly employed,  trained and professional cleaners and service personal. We are ALWAYS looking for more trained cleaning professionals to join our organisation.
We CARE about our PEOPLE and how your feeling. With that in mind, we have developed our "People & Wellness Focus Programs" that look to support and nurture your physical and mental wellbeing. We appreciate that work is only part of your being and supporting you to be your "BEST VERSION" means supporting you through all facets of your life within and outside of work.
If you are passionate about cleaning and looking for work in any state of Australia, we encourage you to complete and submit an employment application  form below.