Hospitality / Restaurant Cleaning Services
The Hospitality sector is where it all started for the SCS Group back 2009. With over 500 pubs/ clubs, restaurants and food chain outlets under our service management, this is a space like no other that we understand. There is no other soft services supplier better equipment to support all your commercial cleaning and support service needs in this industry sector.
Why our Hospitality & Restaurant cleaning services?
SCS Group has 14+ years of experience in servicing businesses within the hospitality and Restaurant Chain sectors and has an intimate knowledge of the demands and pressures of delivering services within this fast paced and demanding sector. With this experience, comes a deep understanding of the hospitality and restaurant sector's needs and expectations – and in return the delivery of purpose designed services personalised to your businesses unique requirements.
Our smarter approach to commercial cleaning service delivery ensures our solutions provide the answers to your unique cleaning challenges.
Window Cleaning
Our windows cleaning services as customizable to meet your specific needs, whether you need a one-time cleaning or regular window cleaning services.
Strip and Sealing
Our strip and sealing service goes above and beyond. We use a multi-purpose process that includes stripping away old layers of sealant, cleaning the floor thoroughly, an then applying a fresh layer of sealant.
Impact / Deep Cleaning
Our deep cleaning services are designed to remove dirt, grime, and other contaminants, leaving your business looking and feeling like new.
Steam Cleaning
Steam cleaning services for carpets, upholstery, tile and grout, and other hard surfaces.
Scrubbing
We offer scrubbing services for floors, walls, and other hard surfaces to provide prompt deep cleaning solutions.
Builders Cleaning
We understand that construction sites can get messy and cluttered. Our builders cleaning services are designed to remove debris, dust, and other contaminants, leaving your construction site ready for its next phase.
General Cleaning
We understand that every business has different cleaning needs. Our General cleaning services are designed to keep your business clean and is tailored to your specific requirements.
Consumable Cleaning Supplies
We offer a wide range of cleaning supplies to meet all your cleaning needs.
Brands that have trusted our Hospitality & Restaurant cleaning services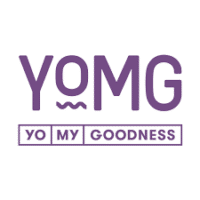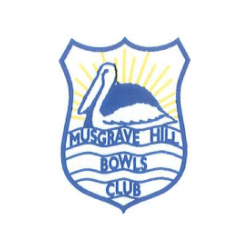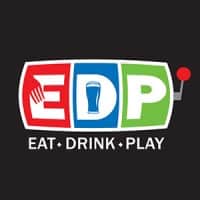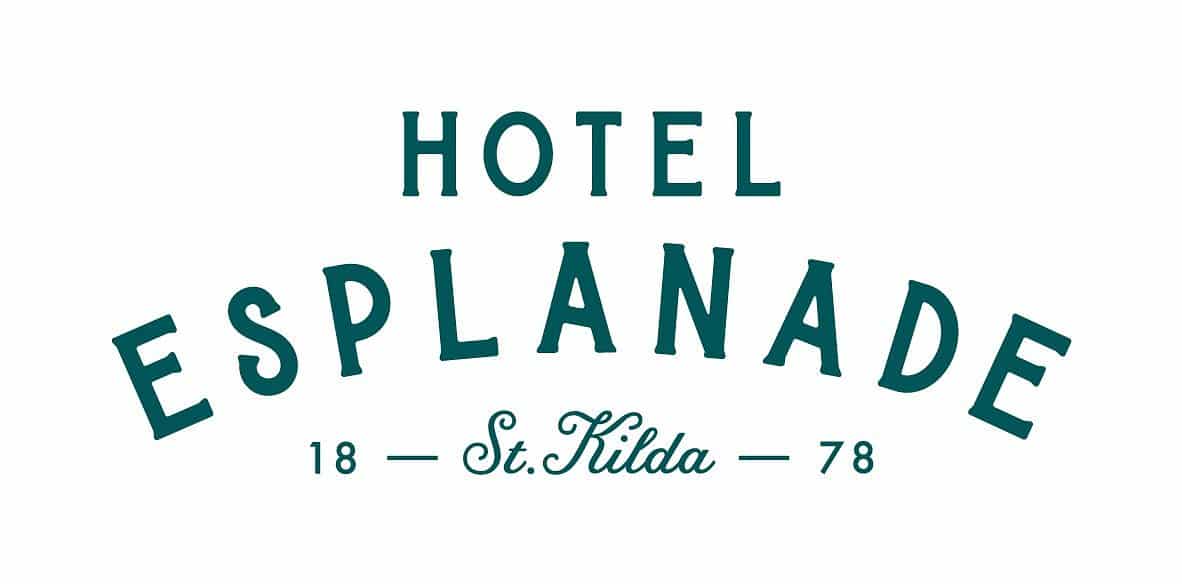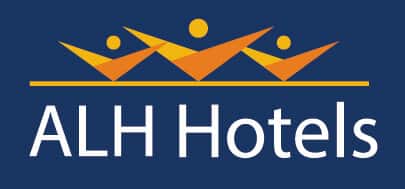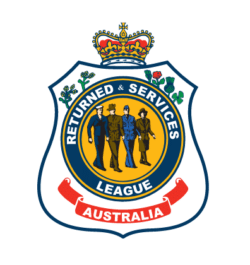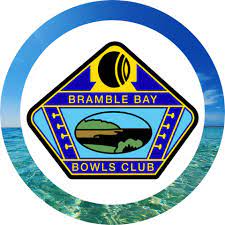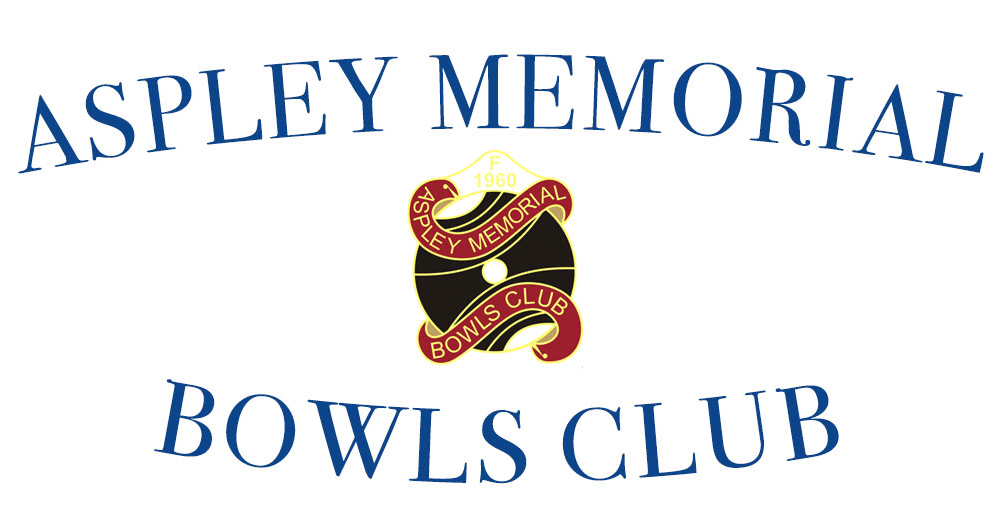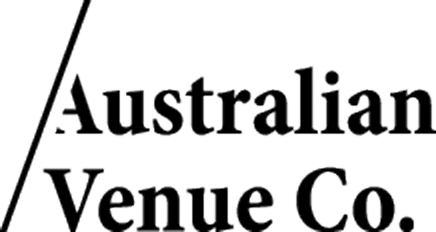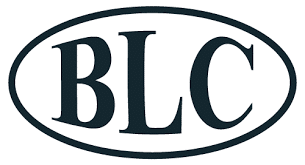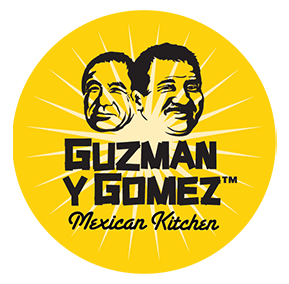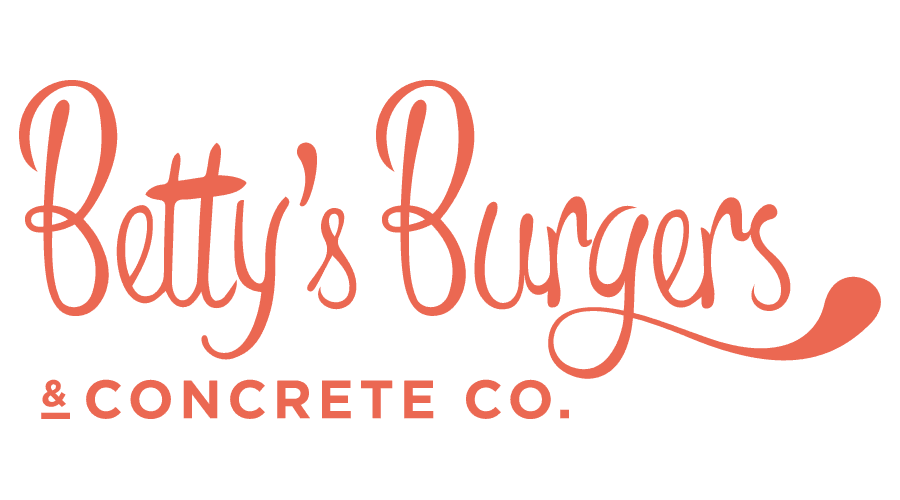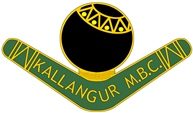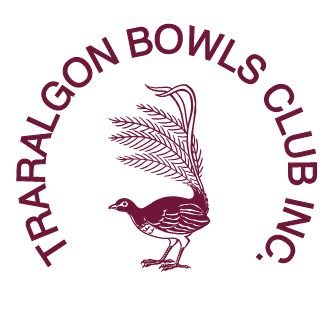 Find Out More Here About Our Services in Hospitality & Fast Food Cleaning
Download here our capability statement for Hospitality & Fast Food cleaning.
The cleaning has been outstanding at frankston and a major improvement. Best cleaning he has seen ever seen.

Marcus

General Manager Frankston
Hi SCS Group. Just wanted to give some feedback from the previous few weeks.
Cleaning standards have been amazing and the bathrooms and venue as a whole feels and smells cleaner. Great communication between management, cleaners and us the client. Overall very happy we made the move over to the SCS Group

Rahmat Salah

Venue Manager
I am delighted to write a glowing testimonial for SCS Group, the exceptional cleaning company that I have had the pleasure of working with. Whether it's a big or small job, they are always quick to respond and provide an outstanding service. I cannot speak highly enough of Sandy, the Op's manager, who is an absolute pleasure to work with. He goes above and beyond to ensure that every job is completed to the highest possible standard, even at very short notice.

Michael Singleton

State Operation Manager AVC
I am delighted to provide this testimonial for Scope, the exceptional cleaning company that Betty's Burgers - Glen Waverly has been fortunate to partner with. Scope has consistently demonstrated their commitment to excellence, going above and beyond to ensure our restaurant maintains impeccable cleanliness. Their attention to detail is consistent, leaving an acceptable and hygienic environment for our staff and guests. We appreciate their dedication to sustainability, aligning perfectly with our values of providing an experience worth sharing. The Scope team is reliable, punctual, and always conducts themselves in a professional manner, making them an absolute pleasure to work with. We have regular visits from SCOPES representative each week where they consistently ask for feedback, allowing them to strive for consistent results. When we ask for specific areas or tasks to complete, the team complete these with no issues. We also receive photos after our cleans to show after results, which gives us a sense of trust that the team follow through with their tasks. We can see they pay attention to areas of detail & are quick to rectify any areas of opportunity that we provide in our feedback.
I highly recommend Scope to any business seeking outstanding cleaning services. They have undoubtedly contributed to the success and reputation of Betty's Burgers - Glen Waverly, and we are grateful to have them as our trusted cleaning partner.

Sam Azzopardi

Kitchen Manager / Betty's Burger
We are happy with the service yourself and SCS Group are giving; Communication has been great; Follow up from the WhatsApp Chat is also great.
Looking forward to our future relationship

Jodie Rohan

Amstel Club / Venue Manager
SCS group have been cleaning our venue for 3 years and have upheld a professional and very thorough job! They have always been flexible in accommodating our unusual trading hours, and our 7 day trading week. The entire SCS team are very easy to communicate with and I would definitely recommend. Looking forward to our future relationship

Janelle De Dong

Richies Tavern (EDP) / Venue Manager
It has been a pleasure to join forces with the SCS team across our National partnership. The Betty's restaurant teams have combined strongly with the SCS Operations, Cleaning and Support teams to enhance the presentation and cleanliness of our restaurants across the country and we are seeing tangible benefits from the professional approach that SCS have been able to implement since take over. Here's to a long standing partnership together.

Troy McDonagh

Managing Director / Betty's Burger
We have only been with SCS Group for a few months but since changing over we have seen the cleanliness of our restaurants improve substantially. The cleaners are reliable and consistent and the standard of cleaning is high. Whenever we have minor issues around things being overlooked or not done to the standard we expect they are resolved extremely quickly. We particularly like the Whats App group connecting our Restaurant Managers with the actual cleaners and also the SCS Group Account Manager. This makes resolving issues so simple.

Simon Baker

Guzman Y Gomez
Contact us today to get a personalised cleaning proposal.