Our History Evolves Through Our Sense of Family
Our Work family Is passionate, committed, motivated, dependable and ethical focused on developing strong working partnerships with all stake holders in the supply chain
Managing Director, Nicholas Pastras knows a thing or two about green-field start ups, relationship and operational challenges and building and expanding a national business.
Some 25+ years ago, Nicholas made the sea change from the corporate world of Real Estate to the Cleaning and Soft Services Sector.
Starting as a cleaner to earn a little extra income on the side to support his young and growing family, his love affair with the industry coupled with seeing the gaps and potential opportunities to improve the professionalism and service offering, he knew what he wanted to do.
Understanding the challenges within the industry having worked on the frontline, along with a real passion for innovation and a desire to make a difference, he embarked on this vision. In 2009, his new venture, Smart Cleaning Solutions, was born.
The business has grown rapidly since its establishment, from the humble starting point of his home study, he has grown the business to now have a National footprint. Further expansions in 2020 pushed the business into a new phase of expansion and diversification; SCS Group was formed with the addition of a Integrated Property Services division to complement the National Cleaning Services offering.
From Smart Cleaning Solutions the brand has evolved to now being known simply as the SCS Group.
The company's values are the same now as when Nicholas started out in 2009. This is a tribute to the culture of respect, family spirit and commitment you will find with SCS Group.
SCS Group Lives By Our "EPIC" Values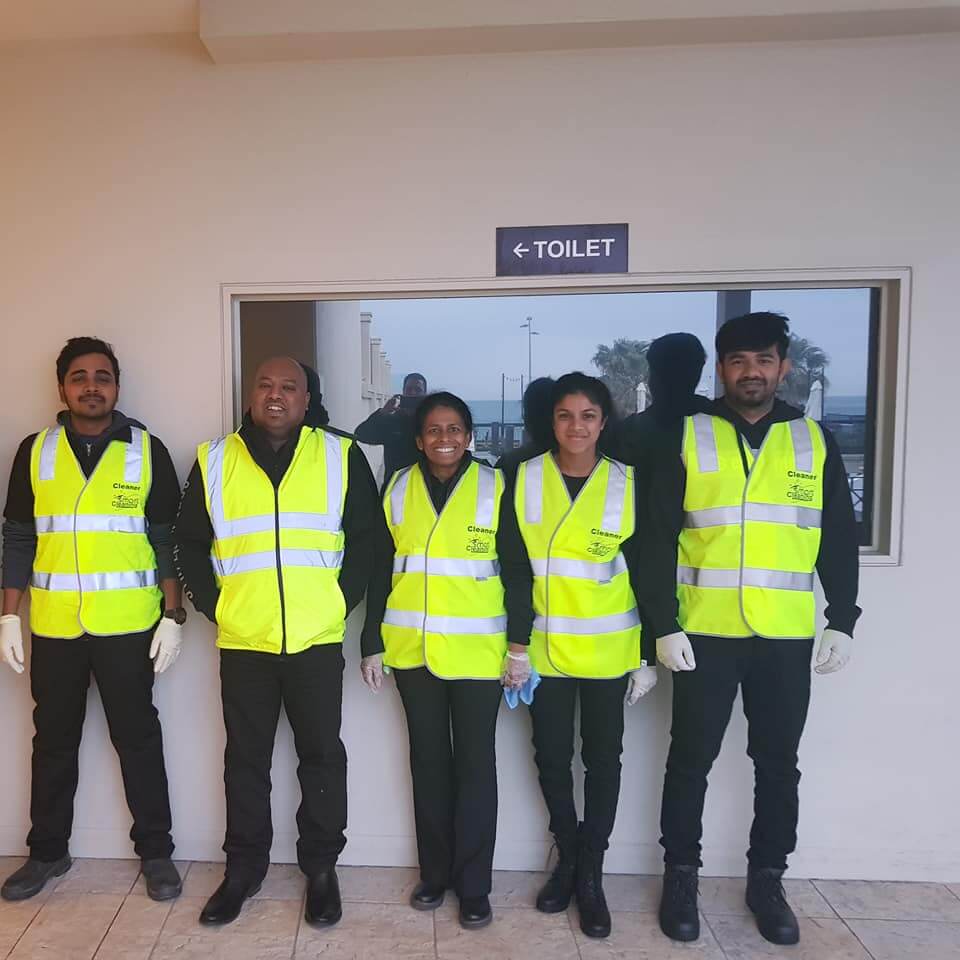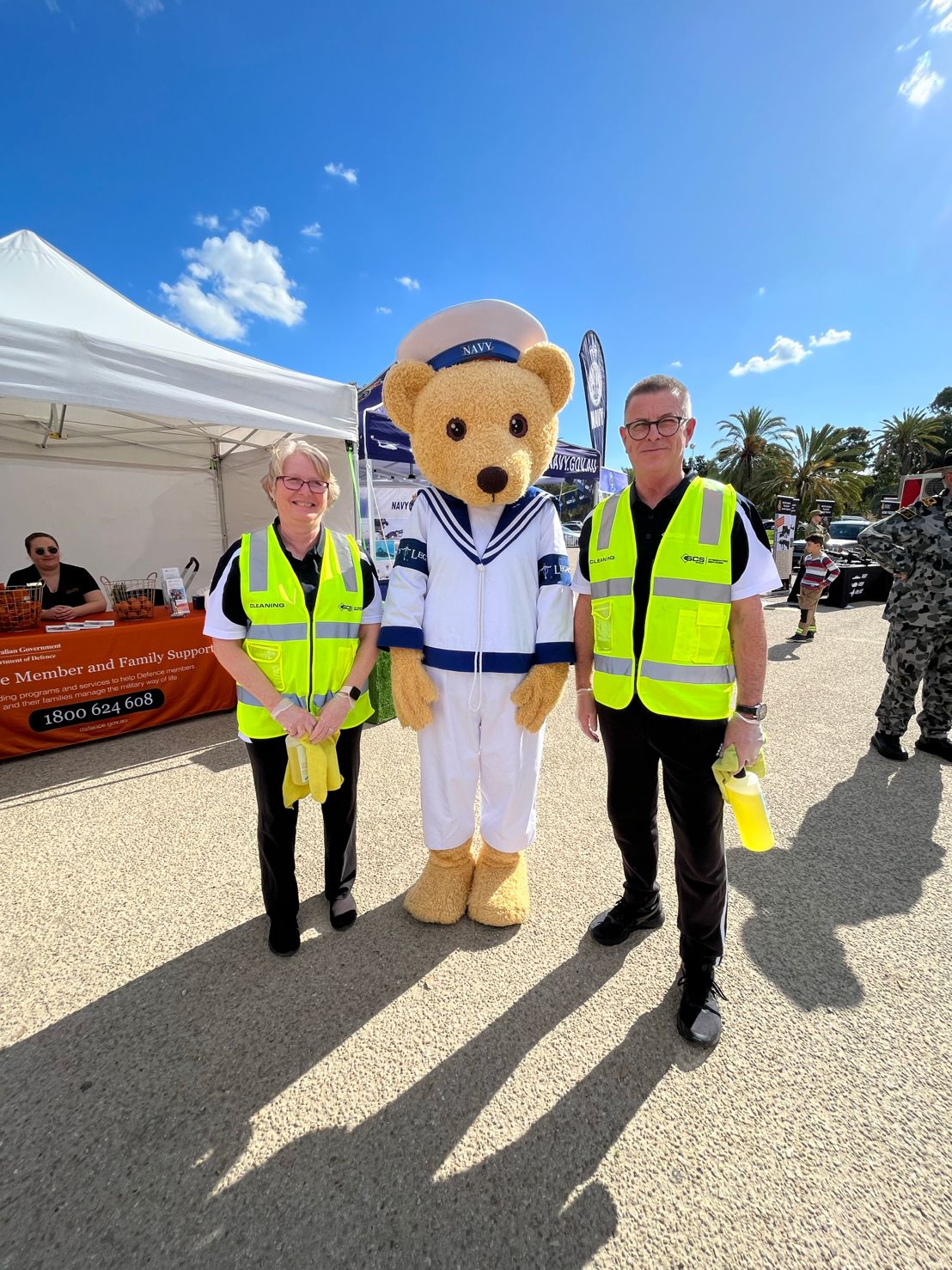 We are a Transparent, Supportive, Empathetic and Inclusive Business
We are extremely proud of our transparent and inclusive culture. As a family owned business, we are deeply committed to creating relationships with our people and clients that are authentic, REAL, enduring, supportive, and stimulating.
When the chips are down in either your work or personal life, we are here to support you. When you have personal wins within your personal or work life, we want to acknowledge and celebrate them with you.
We want all of our PEOPLE to feel respected, protected and appreciated in their roles knowing that they are part of the extended SCS Group Family.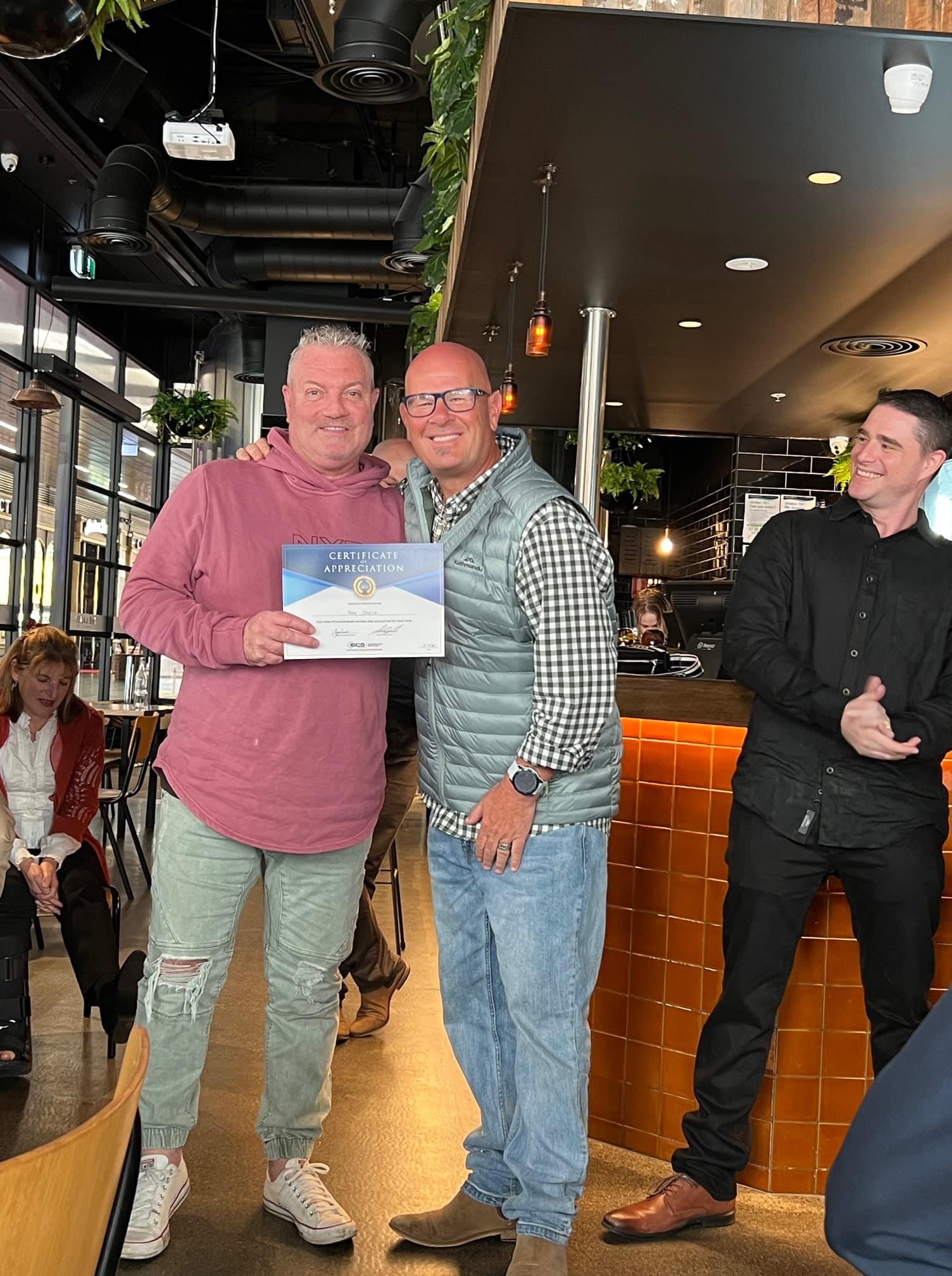 SCS Group Recognises, Appreciates, Celebrates & Rewards a "Job well Done"
It is part of the SCS Groups DNA & culture to support, guide, educate and invest in its people. We appreciate, and recognise your commitment & the contributions every person makes to our success.
In an industry that isn't well known for praise and recognition, we ensure we promote your outstanding efforts and want to ensure they are acknowledged and celebrated.
Contact us today to get a personalised cleaning proposal.