Corporate Sustainability is Everyone's Responsibility
We take our responsibility as a corporate citizen seriously. We are committed to behaving ethically and contributing to economic development whilst improving the quality of life of our local communities, our workforce, our clients and their families.
The Key To Our Success Is Our People
To ensure that employees doing work of equal value receive equal pay.
To create a culture that is respectful, inclusive and accessible to people with disability including employees and customers.
To breakdown barriers to employment and provide opportunities to long-term unemployed. New arrivals/refugees former offenders.
Deep Family routes of Inclusivity, diversity and Corporate Sustainability
The SCS Group and its people put their heart and soul into everything they do. Each of our initiatives is meaningful and reflects our commitment to the environment, the community and diversity. Our strong family culture is a direct result of our core values, which are founded on respect, honesty and fairness to all. We aim to create equal opportunities for all employees regardless of personal background, race, gender, nationality, age, sexual orientation, physical disability, or religion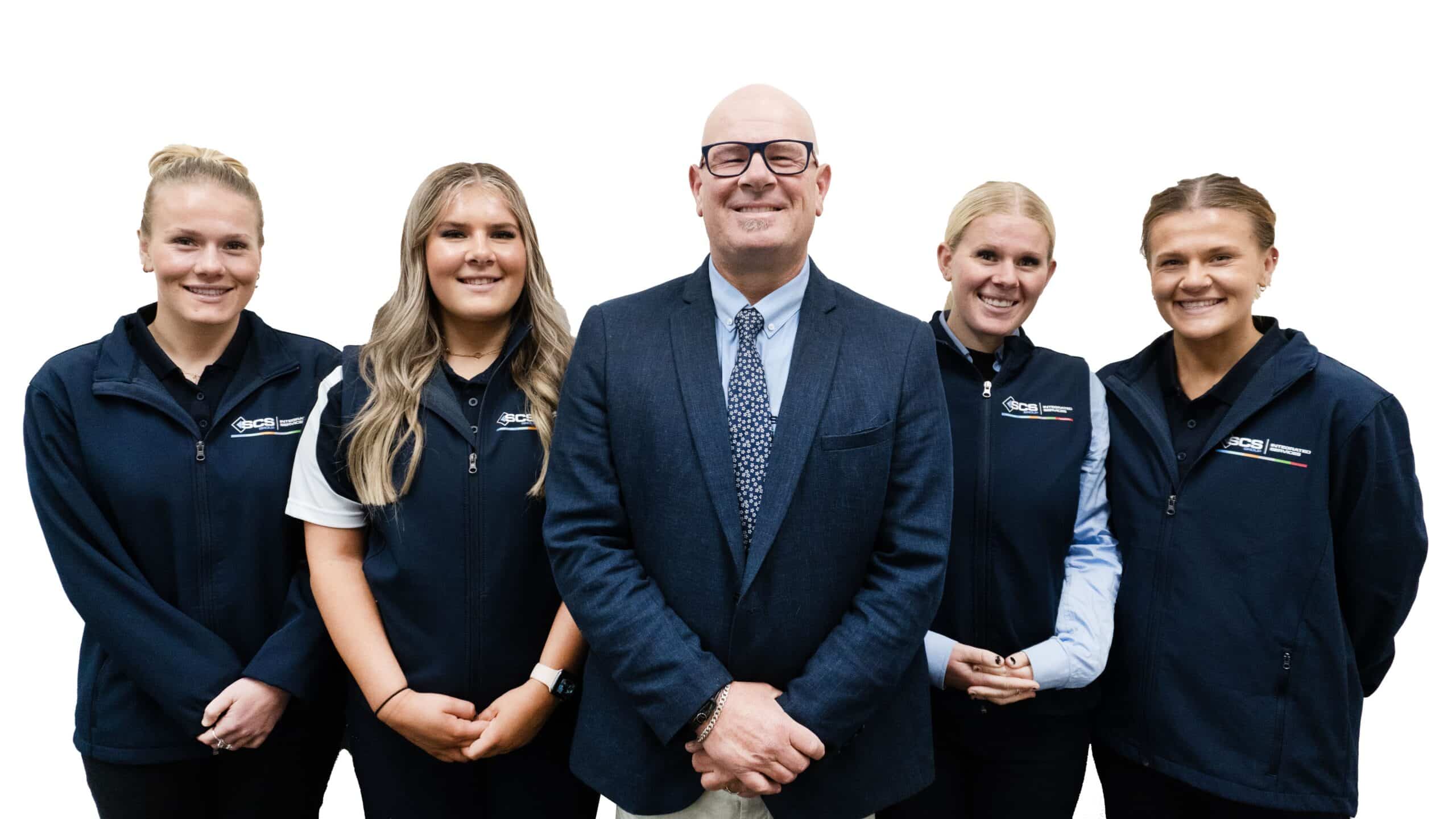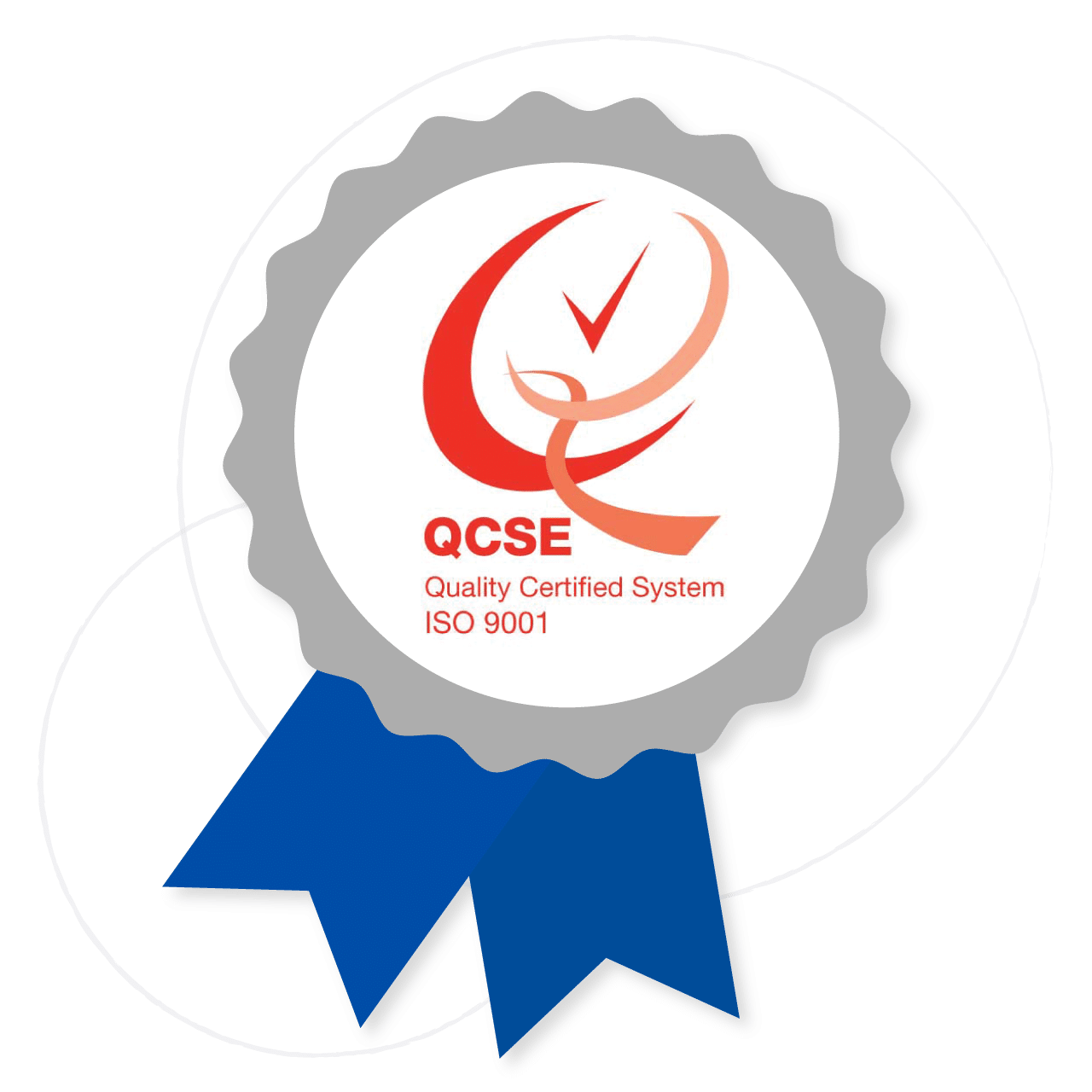 SCS Group Quality Policy
We are committed to unparalleled service outcomes, including exceptional customer service standards and value for money. We achieve this position through innovation, continuous improvement, customer satisfaction and operating under an effective Quality Management system that meets all regulatory requirements and global standards.
SCS Group Environmental Policy
The
SCS Group
continues to achieve a high standard of environmental care while conducting its business, its approach to environmental management, seeks continuous improvement in performance by taking account of evolving scientific knowledge and community expectations.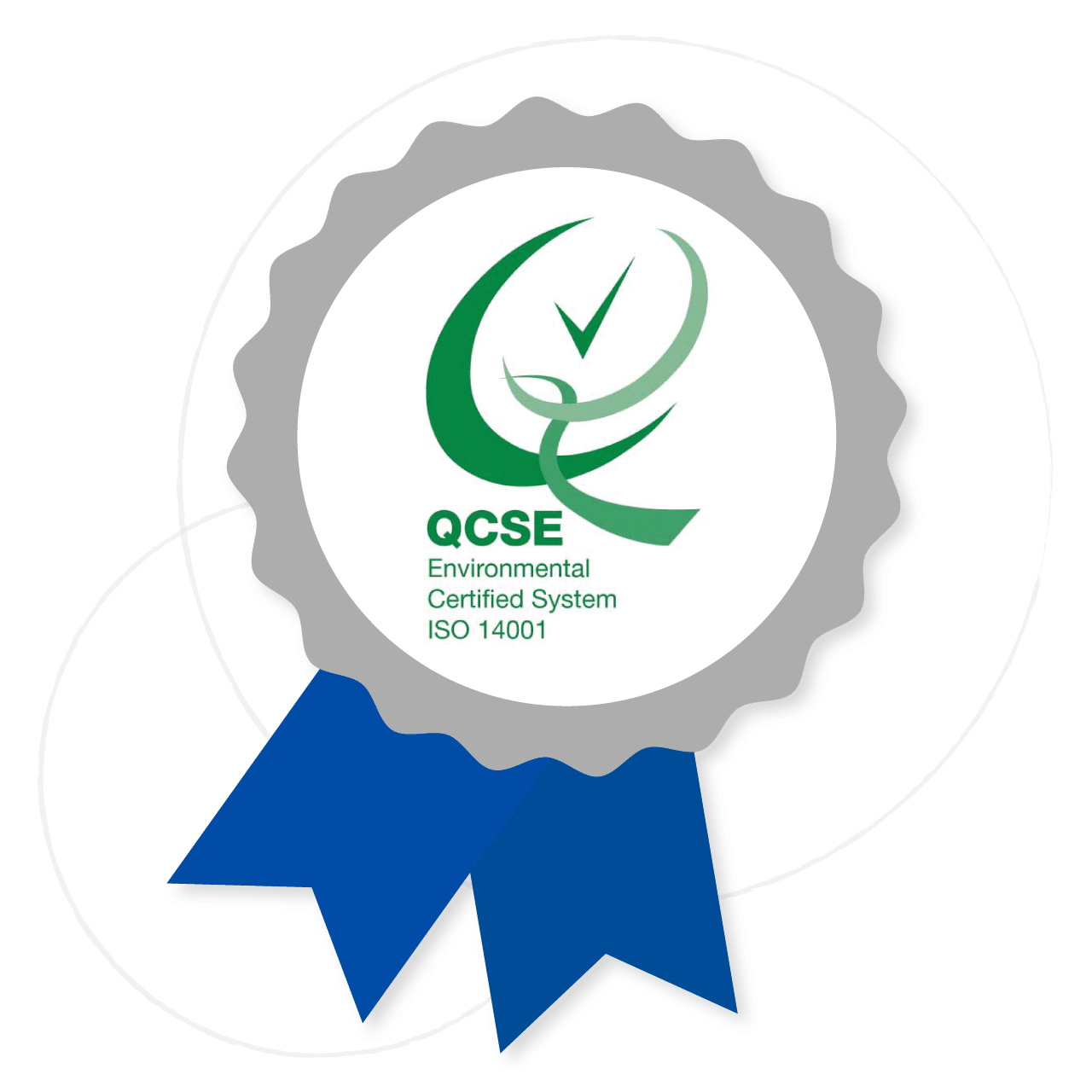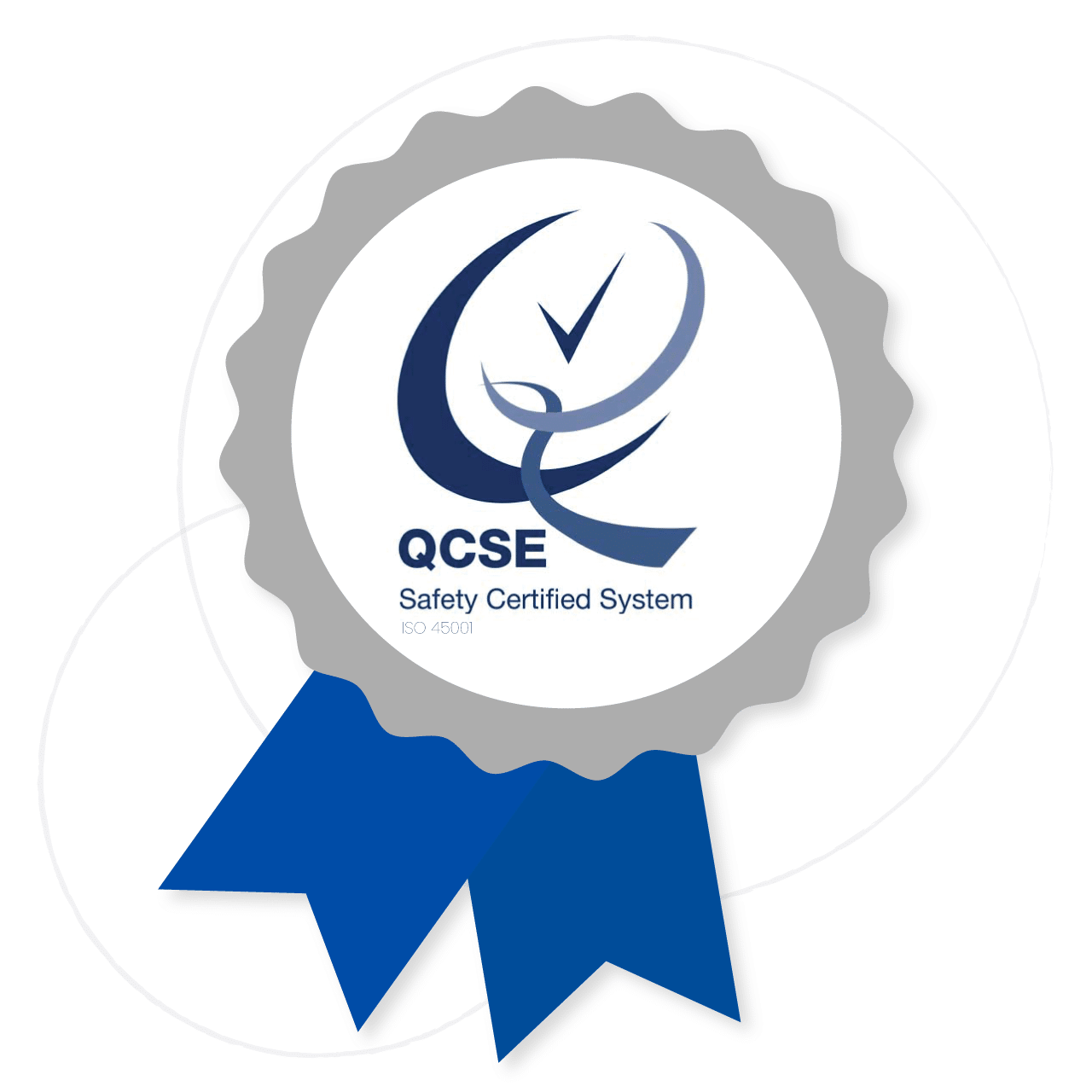 SCS Group OH&S Policy
The SCS Group recognizes its moral and legal responsibility to provide a safe and healthy work environment for employees, contractors, customers and visitors. This commitment extends to ensuring that the organizations operations do not place the community at risk of injury, illness or property damage.