Commercial Cleaning Services
Our commercial cleaning services and solutions range from general day to day cleaning, through to periodical, Ad-Hoc and emergency flood and restoration 24/7 support. This is complemented to by our optional "Ad-Hoc and or Porgrammed" range of services in the areas of waste disposal, pest control, hygiene, sanitary service and general maintenance to our commercial cleaning clients.
Why our commercial cleaning services?
By working with some of Australia's Leading known and most highly respected BRANDS & organisations in the corporate world, we have developed a service model that can truly represent your business needs. Commercial cleaning and property services and solutions align and play a critical role in keeping your professional space clean, safe, hygienic and presentable for employees, stakeholders and potential business partners and guests. Regardless of whether your business has a single office, or is part of a multinational organisation, or whether you are on a lookout for a single service or a fully integrated solution, we are here to help you.
Our smarter approach to commercial cleaning service delivery ensures our solutions provide the answers to your unique cleaning challenges.
Window Cleaning
Our windows cleaning services as customizable to meet your specific needs, whether you need a one-time cleaning or regular window cleaning services.
Strip and Sealing
Our strip and sealing service goes above and beyond. We use a multi-purpose process that includes stripping away old layers of sealant, cleaning the floor thoroughly, an then applying a fresh layer of sealant.
Impact / Deep Cleaning
Our deep cleaning services are designed to remove dirt, grime, and other contaminants, leaving your business looking and feeling like new.
Steam Cleaning
Steam cleaning services for carpets, upholstery, tile and grout, and other hard surfaces.
Scrubbing
We offer scrubbing services for floors, walls, and other hard surfaces to provide prompt deep cleaning solutions.
Builders Cleaning
We understand that construction sites can get messy and cluttered. Our builders cleaning services are designed to remove debris, dust, and other contaminants, leaving your construction site ready for its next phase.
General Cleaning
We understand that every business has different cleaning needs. Our General cleaning services are designed to keep your business clean and is tailored to your specific requirements.
Consumable Cleaning Supplies
We offer a wide range of cleaning supplies to meet all your cleaning needs.
Brands that have trusted our Commercial Cleaners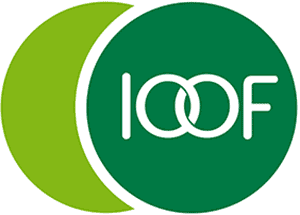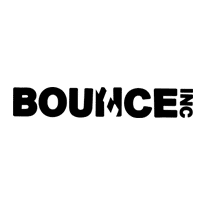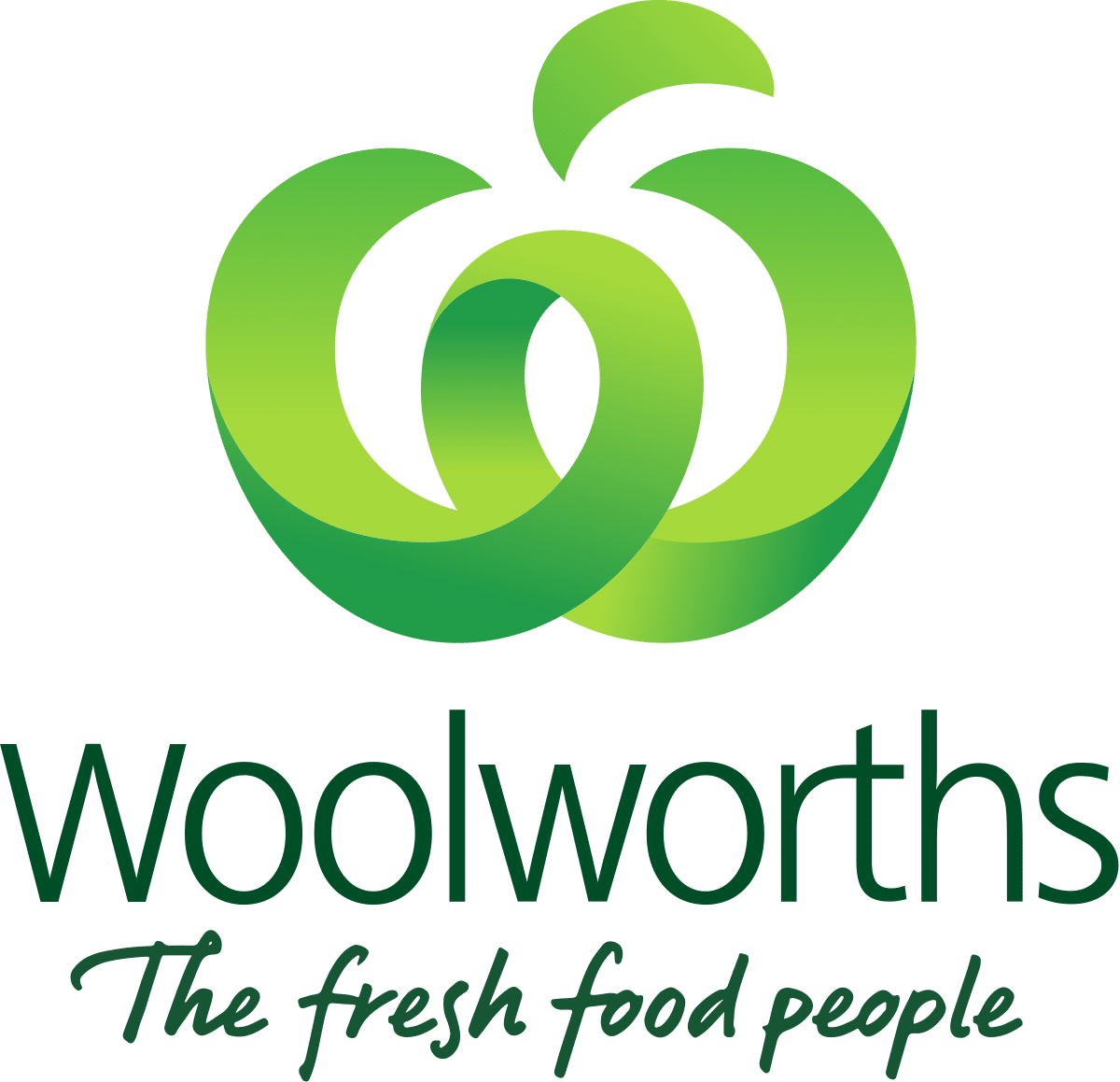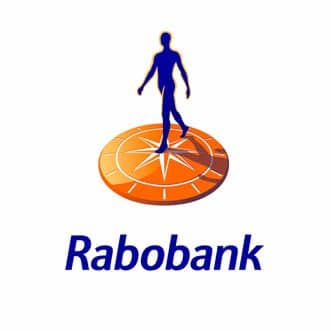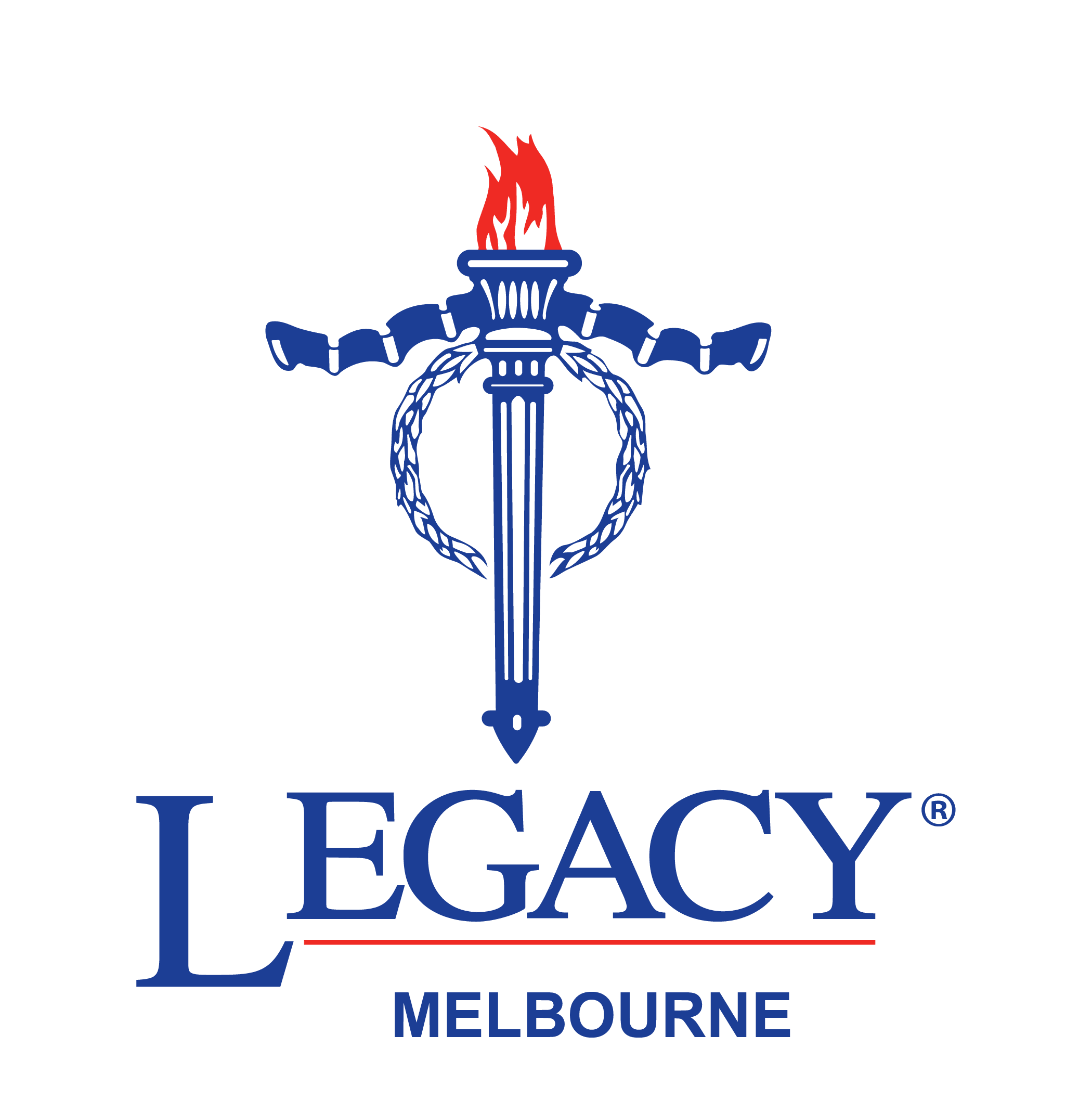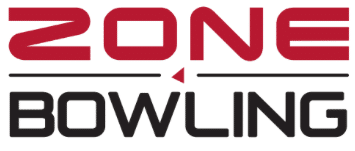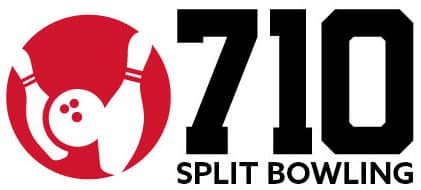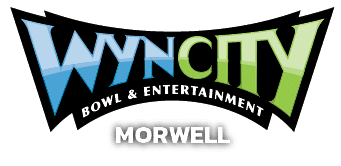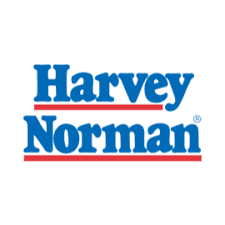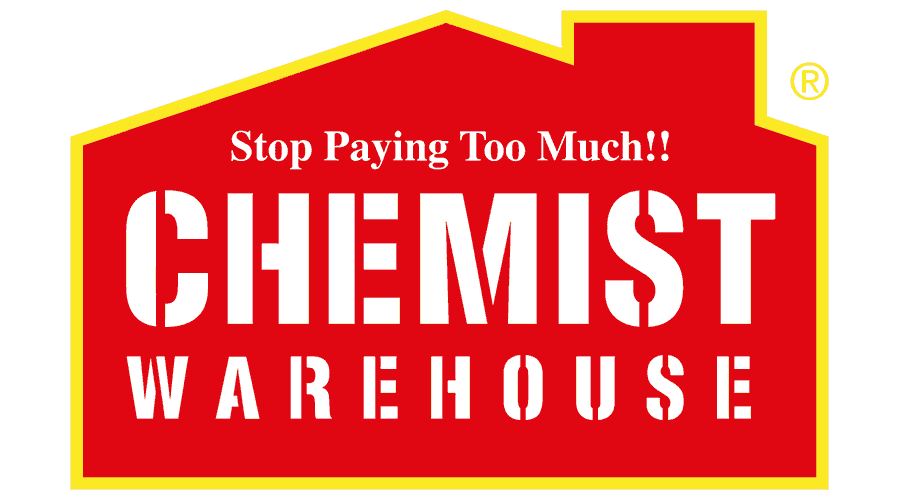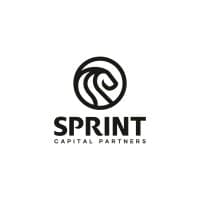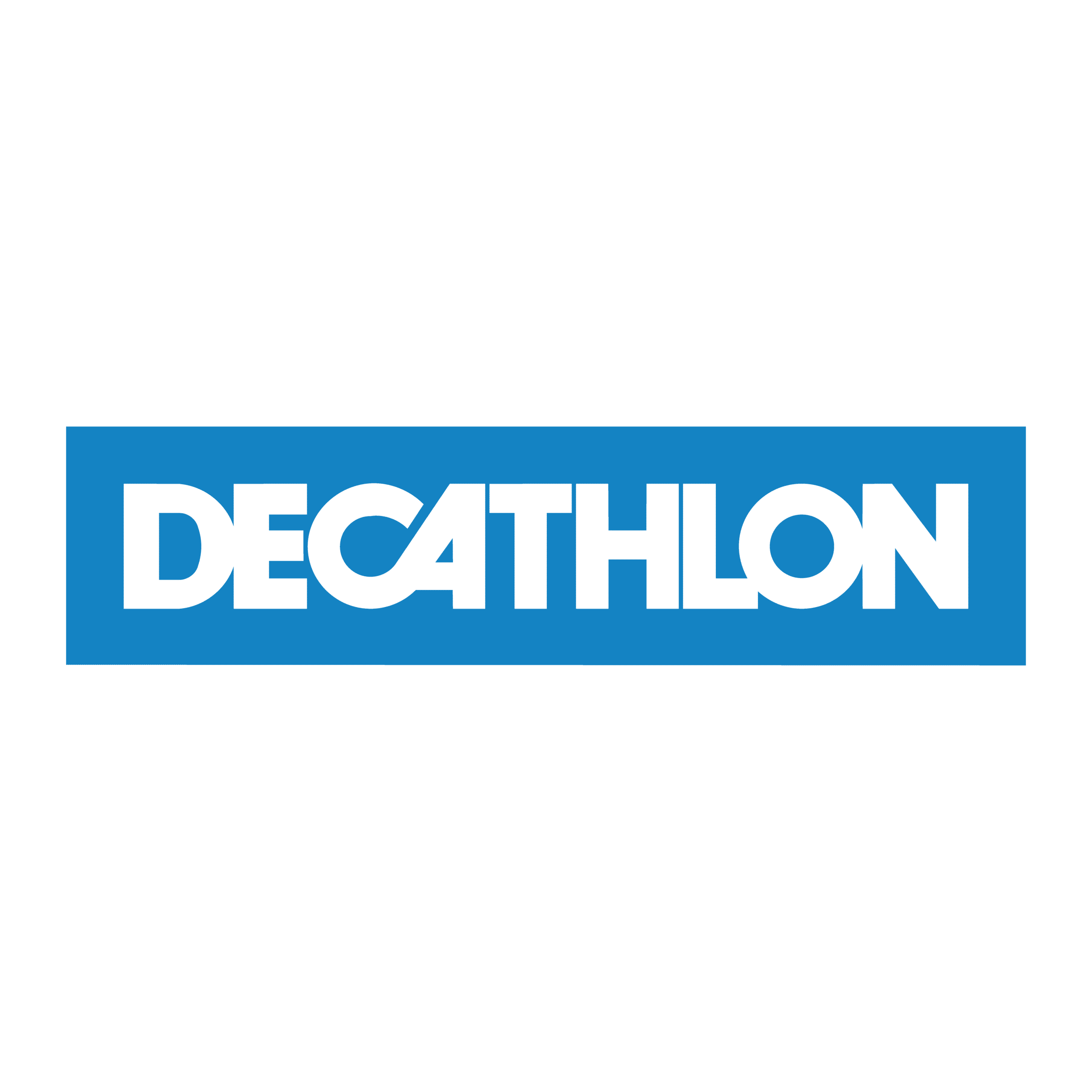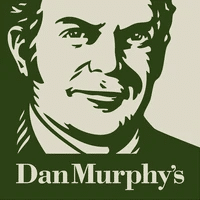 Find Out More Here About Our Services in Commercial Cleaning
Download our capability statement.
It's my pleasure express my gratitude towards your company for highly reliable, professional and their expertise excellent. I can highly recommend their services for your business needs. I would recommend Smart Corporate Solutions Group (SCS Group) to absolutely anyone.

Tharanga Abeykoon

Facilities Coordinator / Insignia Financial Ltd
My experience with the SCS cleaning group has been great, excellent communications/processes in place, quick replies and actions to any adhoc requests which in turn keeps our facilities here at insignia financial Tasmania super clean.

Shawn Lawrence

Facilities Coordinator / Insignia Financial Ltd
I love SCS GROUP Commercial Cleaning! This is an amazing service and it has saved me and my small business so much time. I plan to use it for a long time to come.

Jack Graham

CEO Better Living Age Care
Contact us today to get a personalised cleaning proposal.