Stadium, Complexes & Events Cleaning
Our team of seasoned event specialists have managed and worked with a broad range of events and venues, providing Ad-Hoc cleaning and support property services and other soft services to ensure your asset is ready for the next amazing event.
Why our Stadium, Complex & events cleaning services?
We work before, during and after events to keep your venue clean, enjoyable, safe and secure. Our services meet the standards and expectations of our clients and SCS Group is able to meet the high demands within a fast paced environment such as the events sector with the resources and ability to scale up 10-100 personal on short notice.
Our smarter approach to commercial cleaning service delivery ensures our solutions provide the answers to your unique cleaning challenges.
Window Cleaning
Our windows cleaning services as customizable to meet your specific needs, whether you need a one-time cleaning or regular window cleaning services.
Strip and Sealing
Our strip and sealing service goes above and beyond. We use a multi-purpose process that includes stripping away old layers of sealant, cleaning the floor thoroughly, an then applying a fresh layer of sealant.
Impact / Deep Cleaning
Our deep cleaning services are designed to remove dirt, grime, and other contaminants, leaving your business looking and feeling like new.
Steam Cleaning
Steam cleaning services for carpets, upholstery, tile and grout, and other hard surfaces.
Scrubbing
We offer scrubbing services for floors, walls, and other hard surfaces to provide prompt deep cleaning solutions.
Builders Cleaning
We understand that construction sites can get messy and cluttered. Our builders cleaning services are designed to remove debris, dust, and other contaminants, leaving your construction site ready for its next phase.
General Cleaning
We understand that every business has different cleaning needs. Our General cleaning services are designed to keep your business clean and is tailored to your specific requirements.
Consumable Cleaning Supplies
We offer a wide range of cleaning supplies to meet all your cleaning needs.
Brands that have trusted our Stadium, Complex & Events cleaning services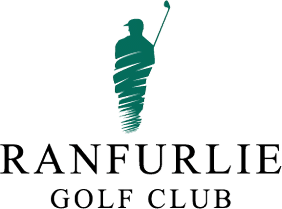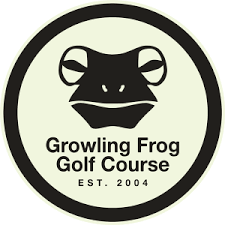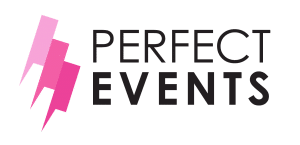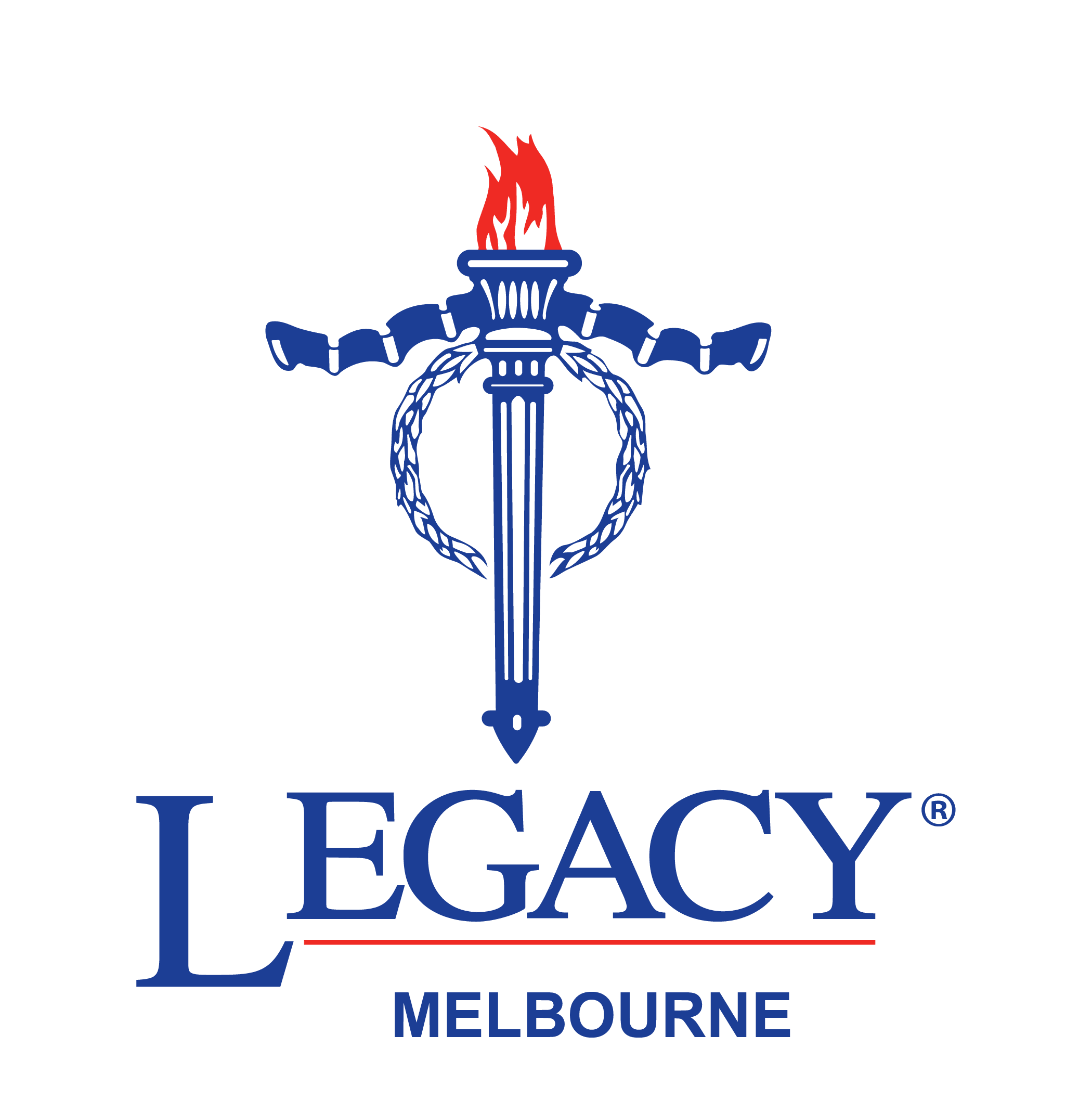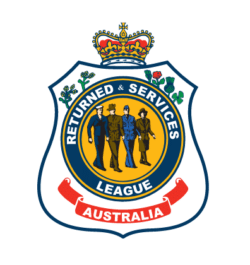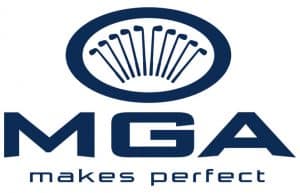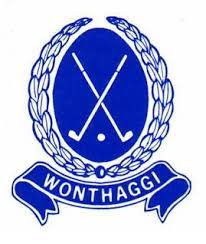 Find Out More Here About Our Services in Stadium, Complexes and Events Cleaning
Download here our capability statement for Stadium, Complexes and Events cleaning.
SCS Group provides an exceptional level of cleaning and ancillary services at Legacy House, Melbourne Legacy's 4 story Head Office in Melbourne's CBD. This ensures a clean and safe environment for our staff, membership, and wider veteran community including our most vulnerable beneficiaries. After 24 months of SCS Group services, we continue to be very happy with their attention to detail, clear communications lines, timely outcomes, and commitment. The SCS Group has provided invaluable support by way of financial and service donations, this has further supported Melbourne Legacy's ability to care for families of our fallen and incapacitated veterans, these values epitomize the essence of an Australian family owned and operated company. Thank you SCS Group for your continued to Melbourne Legacy.

Ken Tsirigotis

COO / Legacy Australia
Just wanting to say a big thank you to SCS Group for your assistance in all our events. Looking forward to working with you next time we are in Adelaide.

Oriana Kinsey

Event Manager / Perfect Events
I highly recommend SCS GROUP Commercial Cleaning. It has been so important for us as we continue to grow our company.

Jack Graham

Project Manager, Coffee Inc
I love SCS GROUP Commercial Cleaning! This is an amazing service and it has saved me and my small business so much time. I plan to use it for a long time to come.

Jack Graham

CEO Better Living Age Care
Contact us today to get a personalised cleaning proposal.